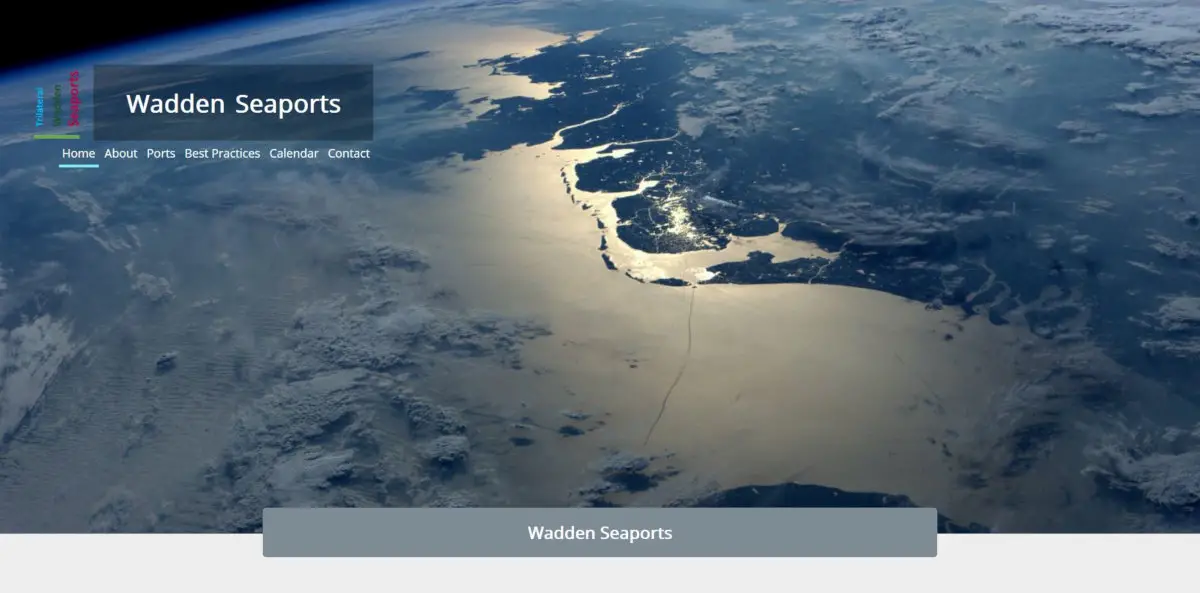 Wadden Seaports
Wadden Seaports was the first large project I landed as a freelance developer. I was approached by ex-government ministers to create a website unifying ecological best practices concerning the Wadden Sea.
The site was built in cooperation with 19 Seaports across 3 different countries (Netherlands, Germany and Denmark). The site catalogues and shares best practice innovations across all 19 ports.
The theme is a bespoke build using my own lightweight grid framework. The design is built around a strict logo and colour scheme.
The cataloguing is handled by a WordPress backend with inline Vue.js to handle search and filters.
I unveiled the site at the Wadden Seaports' annual conference and it has been very well received.
You can visit the site here.