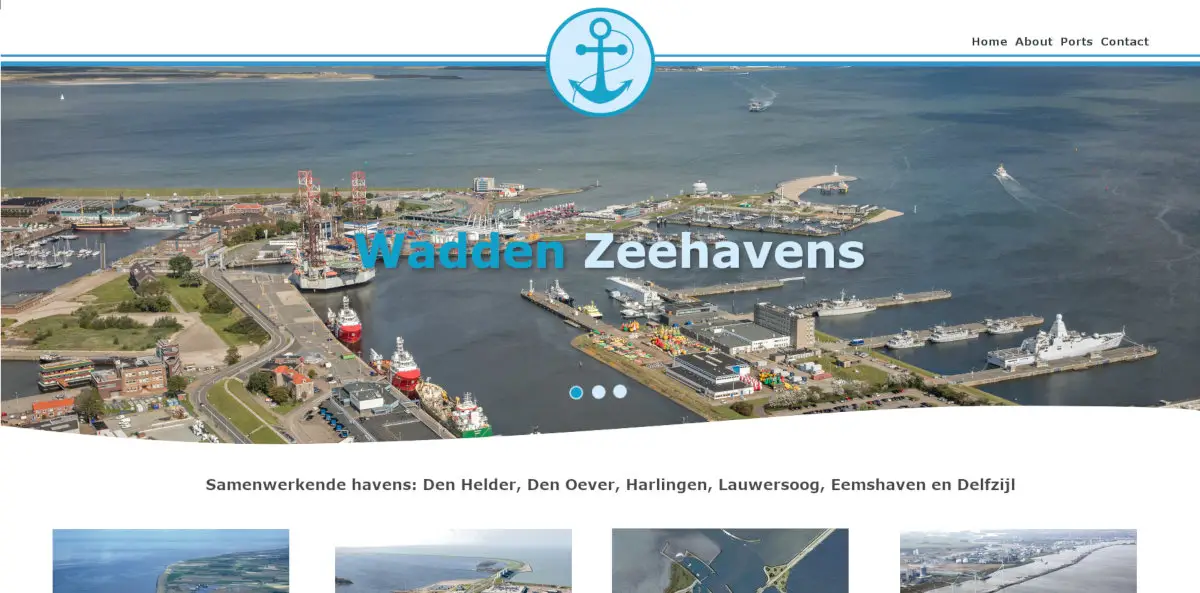 Waddenzeehavens
Waddenzeehavens is the third site built as part of a series of websites for a company called de Laar.
This project deviated quite a bit from my original design. Ultimately the client wanted something closer to the sister site (Wadden Seaports) so we worked to integrate elements from there. As with all of my sites I like to be flexible to accommodate the vision of my clients. They were very happy with the result.
You can visit the finished site here.
Note: The original request was for a very simple, bespoke, reusable theme so that we could put together cost-effective websites for the de Laar clients.
Gav's theme has a flexible editor built with Advanced Custom Fields. The css framework is my own lightweight custom grid framework based on floats. The editor allows rows and columns as well as features such as hero images. After the initial design and build de Laar have populated the website adding images, files and text.