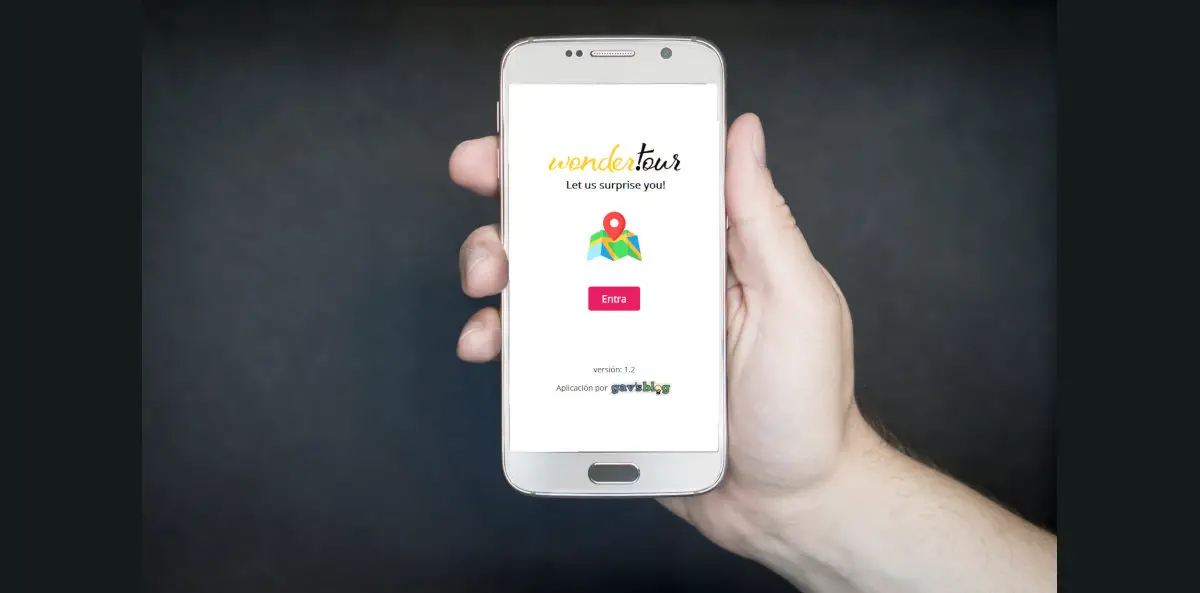 WonderTour! (app)
I built the WonderTour! app for a travel company in Spain. They sell 'treasure hunt' styled holiday packages where their clients follow stages to arrive at destinations. They required an app integrated with Google Maps so that their clients could easily be updated and navigate via their phone.
I made the WonderTour! app as a progressive web app (PWA) using Vue.js. Each client is assigned a tour and all of the data is passed to the app via a Laravel website api.
I've used Google Maps to add navigation routes which update when new route stages are opened at various times throughout the day. The route markers dynamically update via GPS so that the clients have real-time updates of their location in relation to their next destination.