Contact Gav
Contacting me is really easy; pick the appropriate email address and send me a message or fill out the conveniently placed contact form below. I'll get back to you as soon as I can. If you would like me to give you a phone call then please don't forget to drop your number.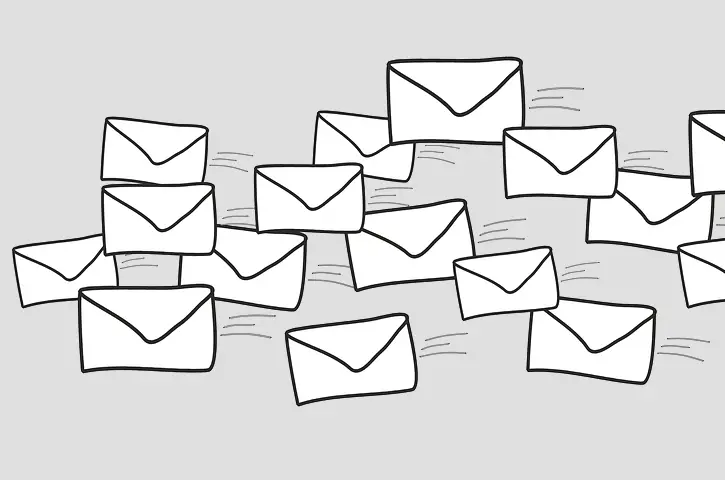 To hire me for a job or enquire about my services:
Maybe you have a question?
Or perhaps you would like to request a blog topic?
Please leave your name, number and a brief description of what you would like help with. I'll get back to you, Simple!